What is cannabis oil
The oil cannabidiol (cannabis oil), also known as CBD oil , is extracted from cannabis, however, it should not be confused with the hemp oil. CBD oil is making more and more progress thanks to its multiple health benefits. But not only that, it is finding a wide field of study in cosmetics, especially in the United States, where several cosmetic companies have started to use it.
Difference between CBD oil and hemp oil
What distinguishes CBD oil from hemp oil is their source of extraction: hemp oil is obtained from cannabis seeds, while CBD oil is obtained from the flowers of cannabis sativa plants.
The CBD oil of the two is the most effective therapeutically, so much so that some use it just like a real medicine. Hemp oil, on the other hand, is more like a supplement with great nutritional properties.
Increasingly, doctors and scientists discover the health benefits of CBD. Therefore, geneticists are increasingly selecting cannabis strains that contain high concentrations of CBD. In fact, CBD Oil is obtained precisely from the flowers of cannabis varieties that contain high percentages of CBD.
In Europe, farmers grow cannabis in controlled environments, indoors or outdoors, but always according to organic farming techniques. This means that the extracted oil is totally natural and does not contain chemical additives of any kind.
Benefits of CBD oil
CBD, as we have said, has a great positive impact on the body. Consequently, CBD Oil has numerous benefits for the health and beauty of our body.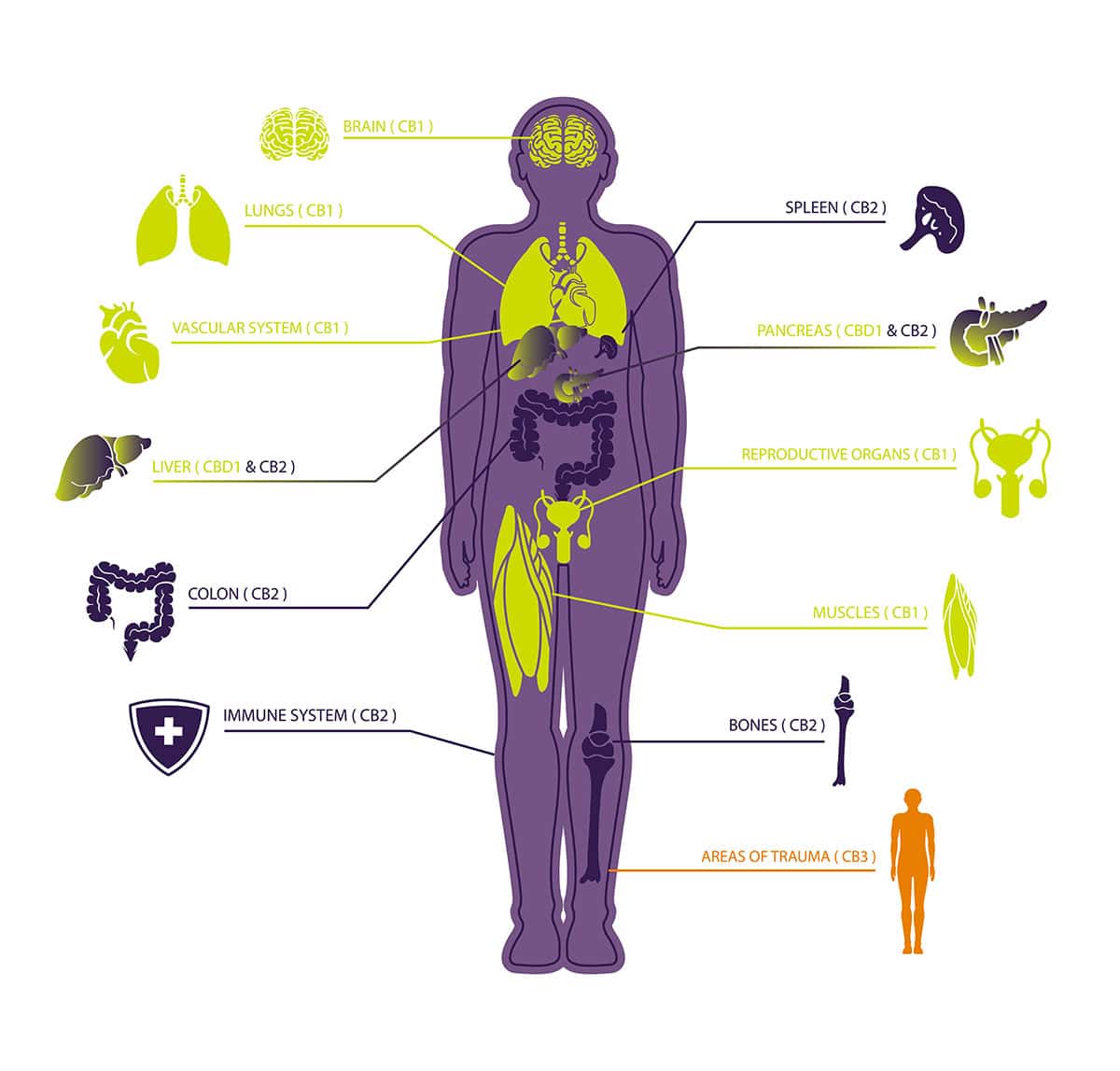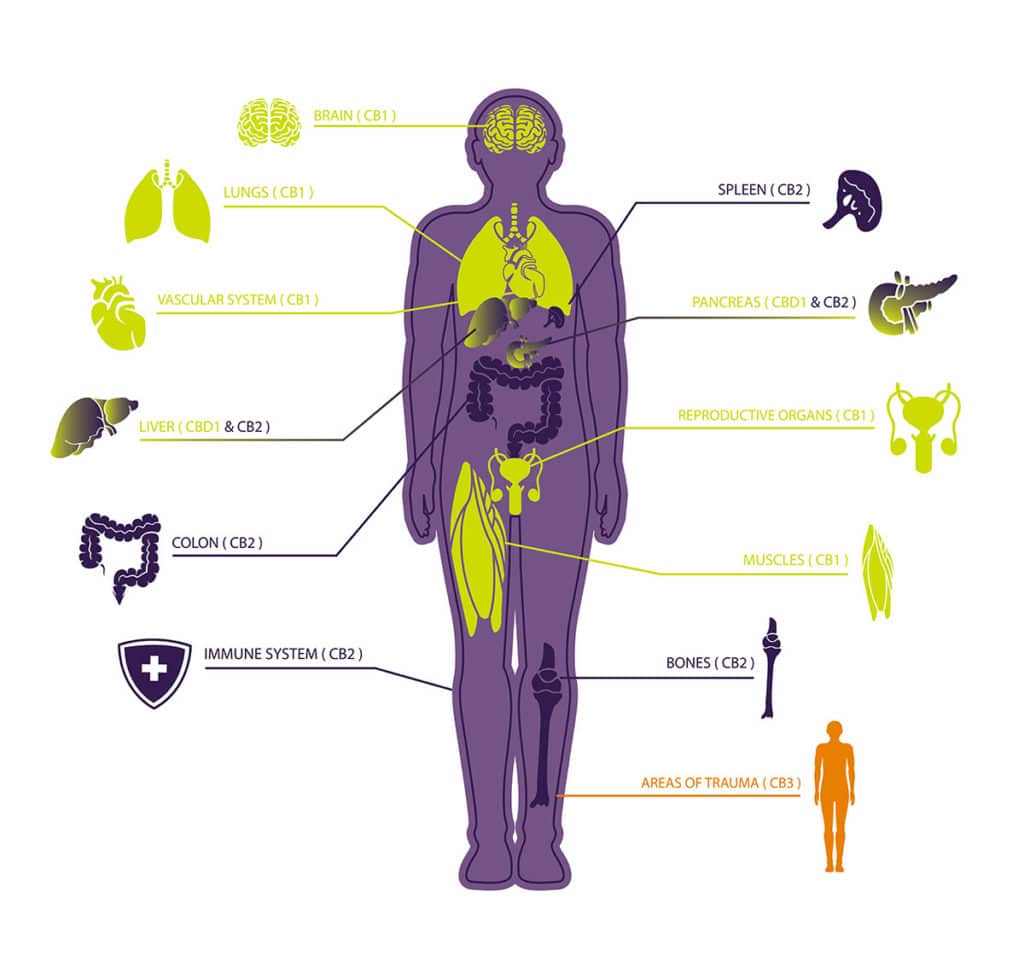 Beauty
As we mentioned at the beginning, CBD is also becoming increasingly popular in the cosmetic world. In the United States in particular, many brands have now launched cannabis-based cosmetic lines.
The feedback is positive, first of all because it would seem that these products are able to counteract some of the problems with which women fight all their lives, such as wrinkles, acne or dry skin. Also, because the commonplace that cannabis is something addressed to kids who want to get high is finally being questioned. It is not so. In addition to NOT having this potential, CBD is really a great remedy for countless ailments.
Health
CBD oil helps relieve pain and stiffness, this is possible thanks to its anti-inflammatory and analgesic properties. It helps against any type of pain, headache, muscle, menstrual. It is an effective antidote against anxiety and stress, it can be used in treatments to treat panic attacks, depression, anxiety, and also for more serious pathologies such as post-traumatic disorder or obsessive compulsive disorders.
It should also be taken into account that CBD facilitates sleep. CBD oil is also very useful as an antiemetic, i.e. it reduces nausea and vomiting. Helps to counteract addictions such as smoking. It is a great ally against epilepsy attacks, thanks to its anticonvulsant properties. And last but not least we must mention the important studies that are taking place on the possible anticancer properties of CBD oil . Some research is trying to demonstrate how CBD is able to block the spread and indeed even eliminate cancer cells.