How to take cbd
In recent years CBD has been a widely studied molecule, the scientific community has expressed itself positively about the benefits it can bring. Many companies are creating different products to allow the consumer to choose the most suitable way of hiring his needs. It is widely recognized that a method of taking CBD free of contraindications is absorption through the digestion process.
Many companies have put on the market products for food consumption with cbd . Let's do some clarity to understand which products are truly effective and which use cbd only as a commercial gimmick without effective feedback from a beneficial point of view.
Herbal teas with CBD
Lovers of herbal teas and infusions will certainly not have missed an opportunity to try herbal teas with CBD.
Hemp infusions
Most of the products marketed as herbal teas with CBD or infusions with CBD are composed of chopped leaves, stem and industrial hemp seeds with a CBD content ranging between 0.03% and 0.05%. The percentage is so low as these plant components are poorer in CBD than inflorescences.
Let's do a little calculation to understand how much CBD is actually assumed by consuming this type of product. To make a cbd herbal tea or a cbd infusion it takes approximately 2 grams of bulk product. Taking into account the percentages just indicated, the amount of CBD actually consumed by the consumer is approximately 1 mg.
Herbal tea with cbd in traditional filter
Another type of infusions or herbal teas currently on the market are traditional filters. They contain on average 2 grams of chopped herb mixes per single filter. Therefore, if the mixture was composed only of cannabis we will have a CBD concentration of around 1 mg. Alternatively, if the mixture is made up of multiple herbs including chamomile, echinacea , etc. the amount of CBD taken cannot exceed 0.1 mg per filter.
Another important factor to consider is that CBD, like all cannabinoids , is fat soluble. If we do not add a little butter or milk to our drink, CBD will not be released into the drink.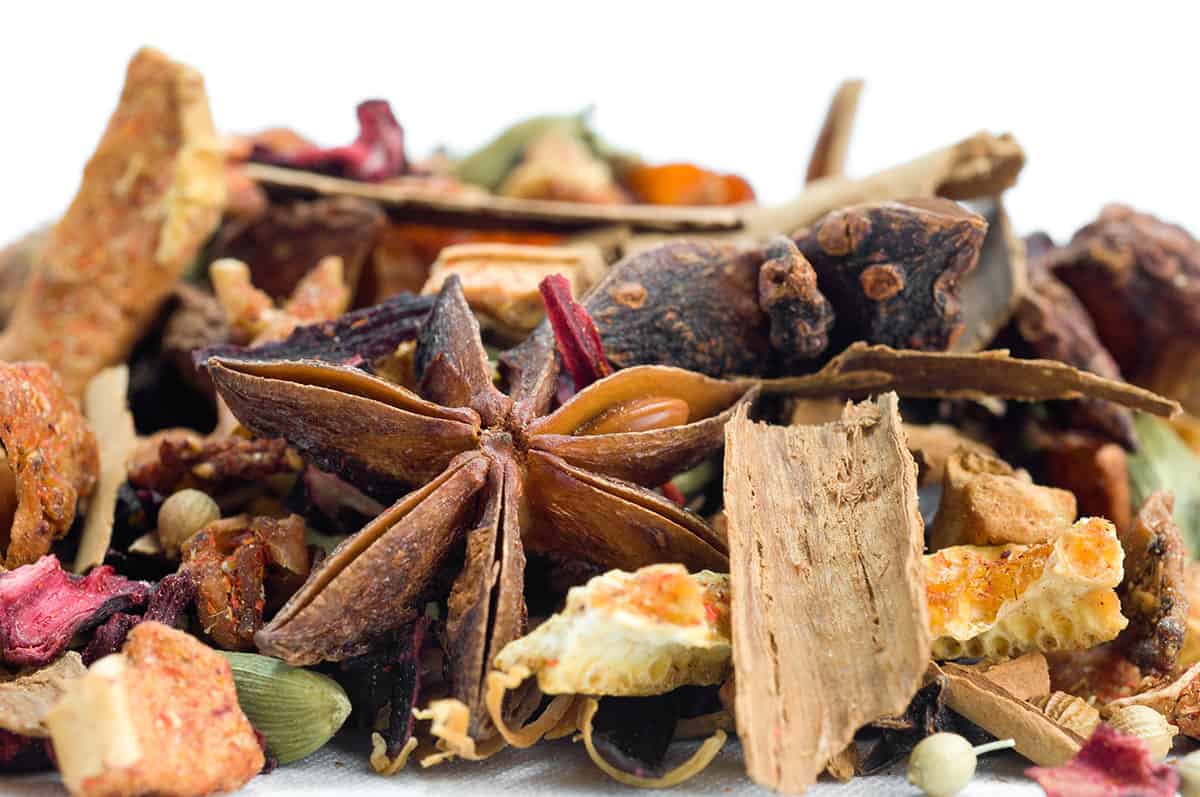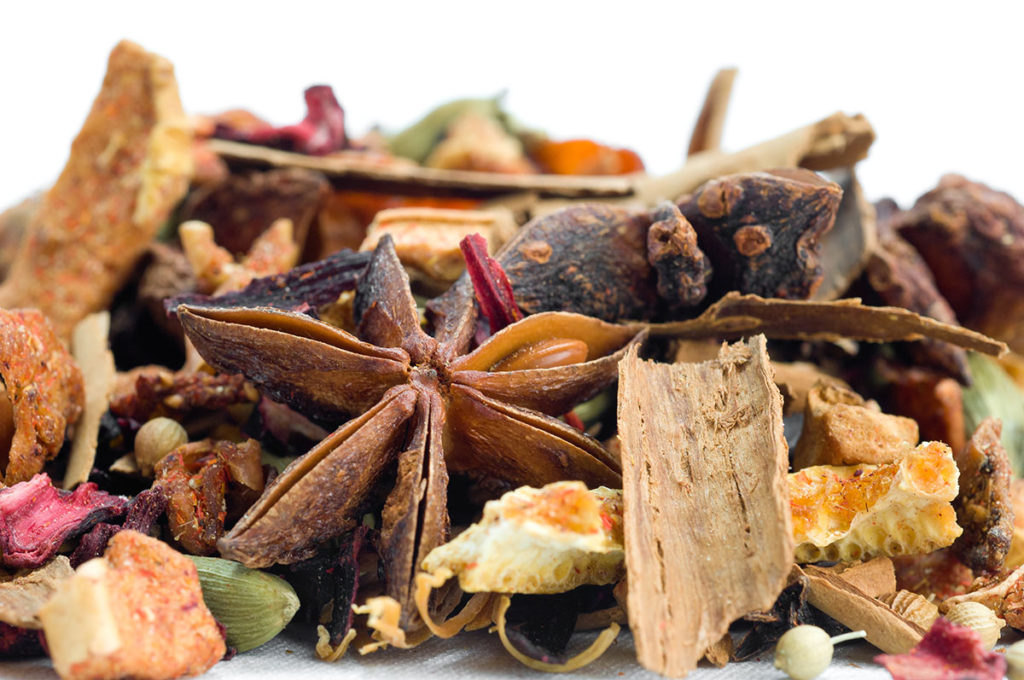 Herbal tea with cbd oil
The type of herbal tea with cbd most effective is undoubtedly the one with the CBD oil.
In this case, CBD oil is added to the mixture of beneficial elements. The amount of CBD will be stable in each individual filter. Not c ' is need to add no oily component to release the CBD in the drink, since it is released into the infusion as soon as the filter is immersed in hot water.
Currently, on the market, there are 2 types of herbal tea with CBD oil , they differ from each other for the filter used: pyramidal filter and traditional filter.
Herbal teas with cbd in pyramidal filter
In the first case, the mixture of elements that compose it (flowers, fruits, roots, etc …) are inserted in a pyramid-shaped filter. Thanks to its three-dimensional shape, it provides the ingredients with the space necessary to rehydrate and enrich the herbal tea with the precious fragrances of each individual ingredient.
In the second case, since the size of the filter is reduced, the producers are forced to shred the elements and in this way the released active ingredients are effective, while the organoleptic properties are reduced compared to the pyramidal filter.
We can therefore say that CBD herbal teas with CBD Oil are a product of a completely different category than the classic infusions or herbal teas based on hemp, as both the organoleptic and therapeutic properties are far superior.