We are
Crystalweed®
For more than 5 years in the sector, we carefully select the materials for our products in order to guarantee the maximum value and the best sensory experience. For this reason, high quality, reliability and professionalism are the characteristics we want to be remembered for.
People say that if you choose a job you love you will never work a day in your life. We, with Crystalweed, have succeeded in it. Born from an agricultural tradition, we have always cultivated a great passion for the land, which over time has led us to take an interest in alternative cultures, including that of legal cannabis.
Today we care to pass this passion on to you too, so we are constantly striving to select and care for the product since it is a tiny seed to when it is in your hands.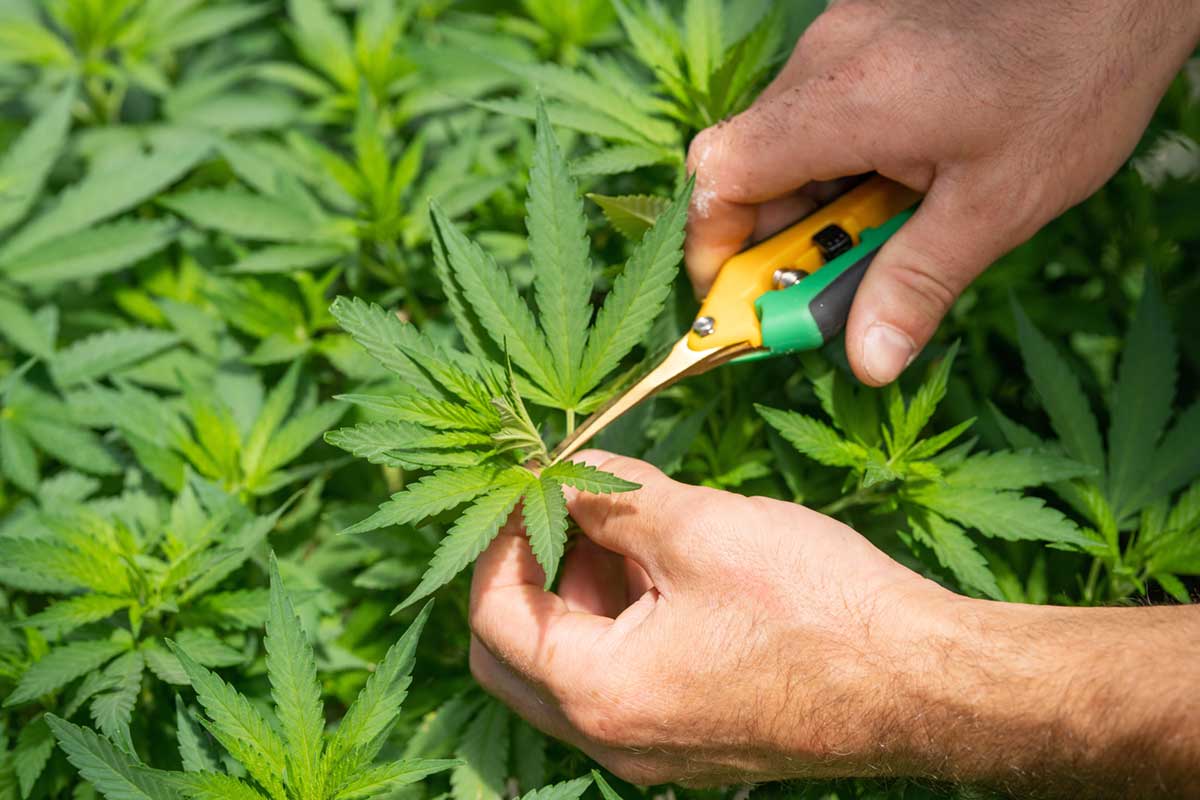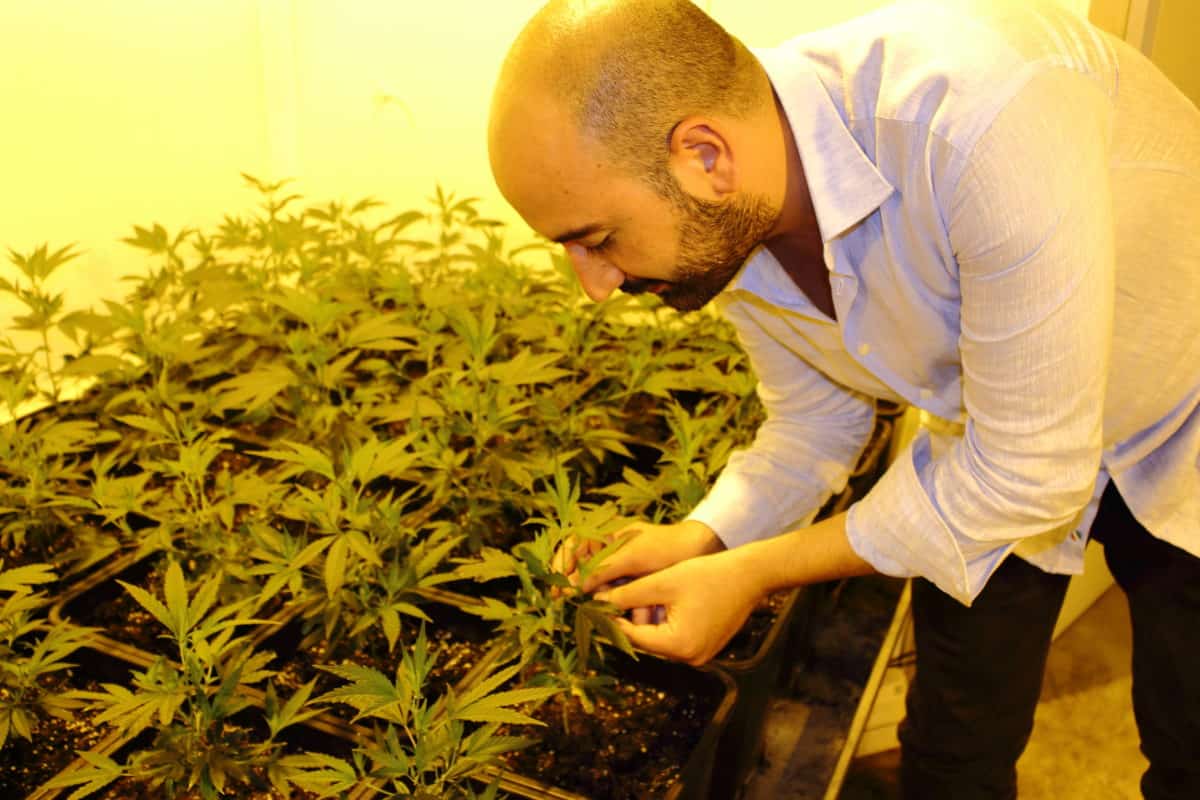 We can live a wonderful life in the world if we know how to work and love, work for those we love and love what we work for.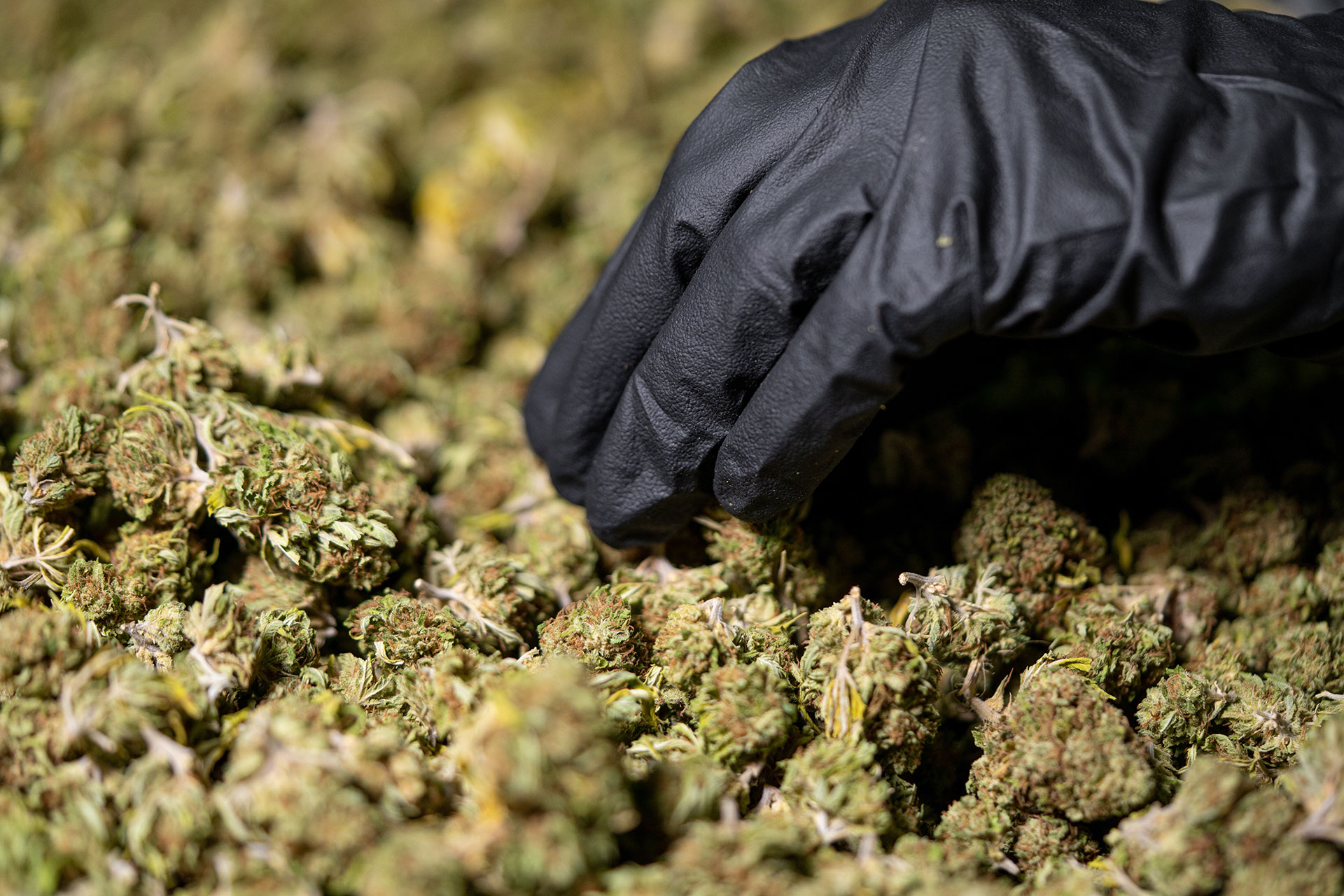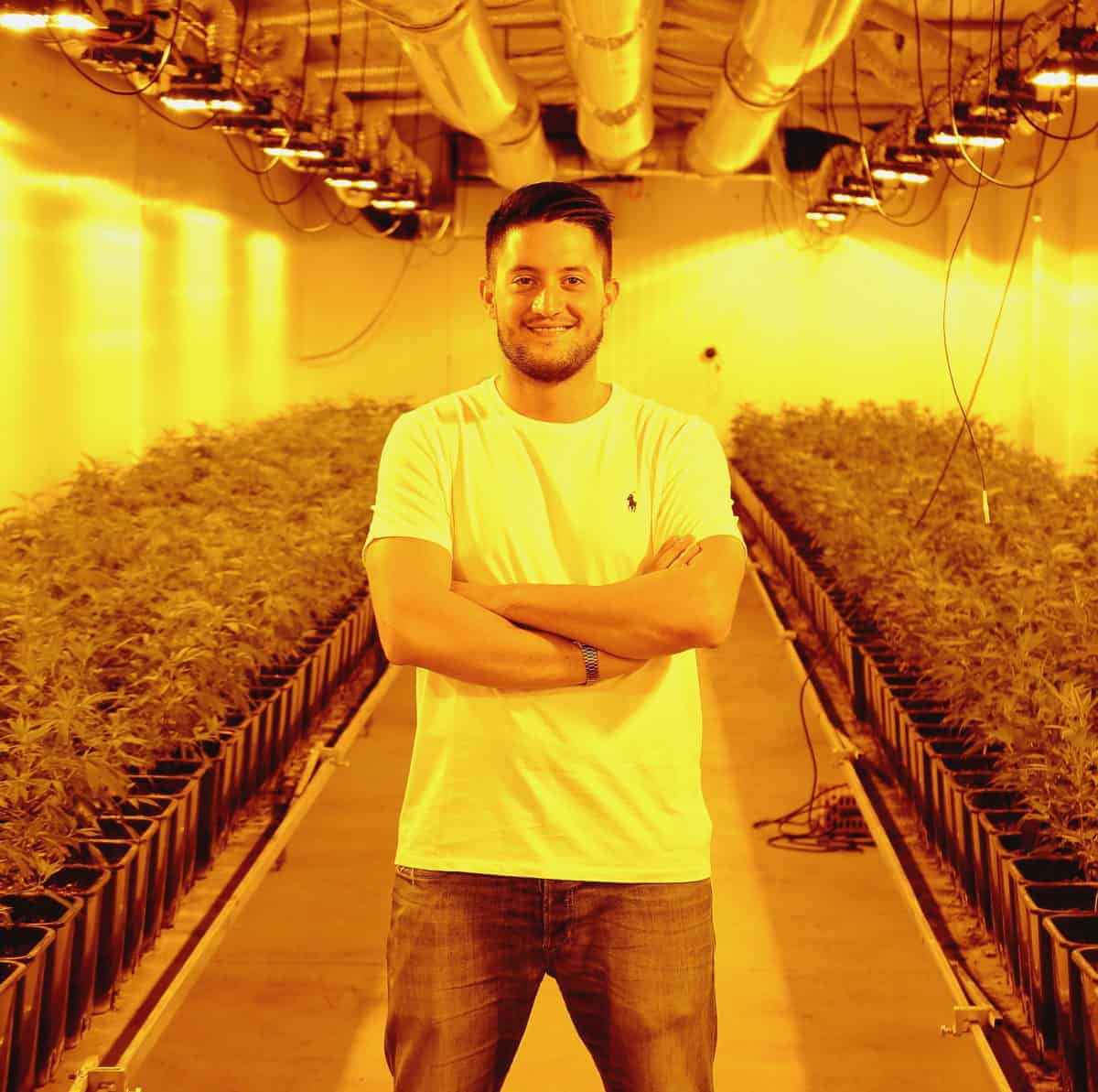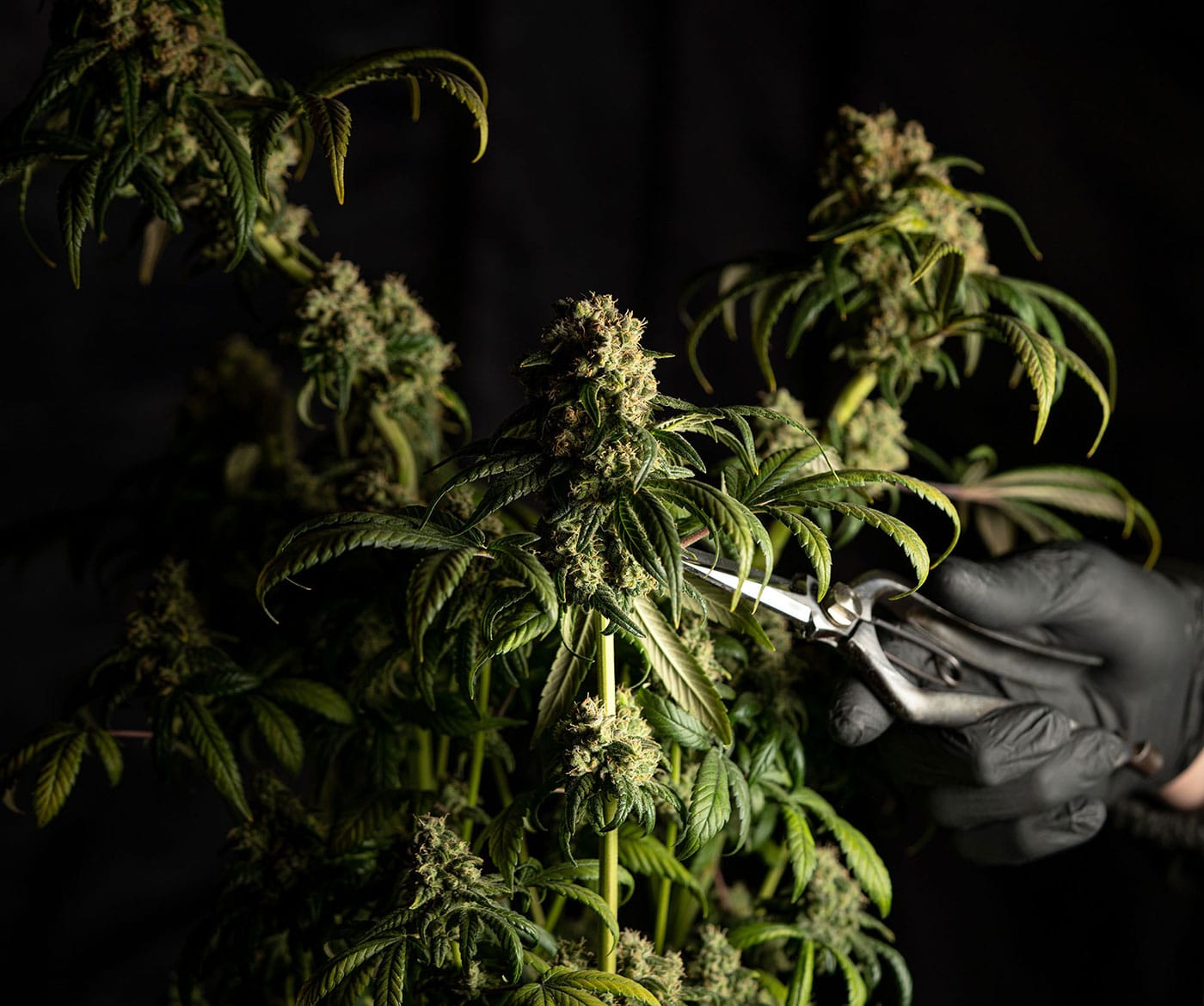 Where to buy our products?
You can find our products online or at our authorized retailers throughout Italy. Look for the Crystalweed® logo and you will find the highest quality CBD products on the market.
CONTACTS
Crystal srl
Via Corrado II il Salico, 4
20141 Milano (Italy)
Tel: +39 02 49715209
Email: info@crystalweed.it