CBD: the active ingredient of legal cannabis
---
The main component of legal cannabis is CannaBiDiolo, one of the more than 60 cannabinoids present in the hemp plant, many studies have proven the therapeutic potential in the treatment of pains such as migraine, promotes sleep, reduces anxiety and panic and is increasingly used also in therapies for more complex diseases such as multiple sclerosis, epilepsy and even cancer, with satisfactory results.
A bit of information…
CBD is a phytocannabinoid found mainly in the flowers of the Cannabis plant and it is the main component of legal Cannabis. Unlike THC it is not psychoactive, so it would seem to be free of undesirable effects, as well as possessing a variety of beneficial properties that have not yet been well disclosed.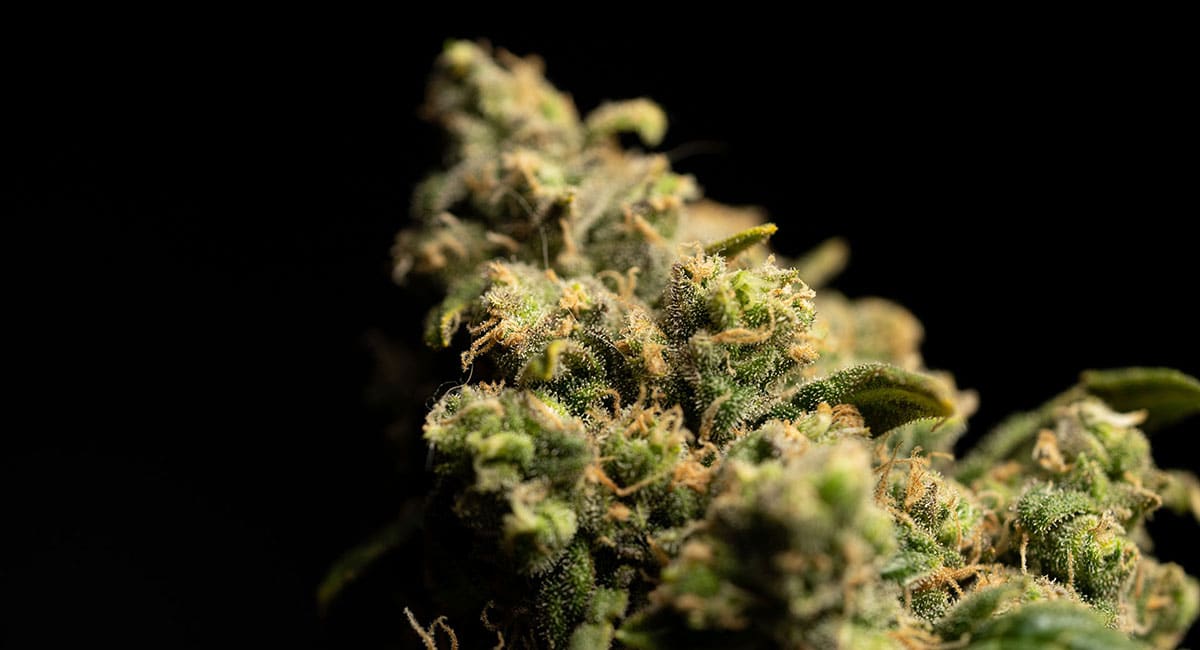 CBD Effects
"CBD is famous for being one of the most effective antidepressants. There are many studies that show how legal cannabis, and therefore CBD, helps fight anxiety, panic and depression. It is true, for this reason there are already anxiolytic drugs or antidepressants, mostly of a chemical nature, but how many contraindications are there? And the side effects? The CBD appears to be equally effective while being totally natural.

Moreover, many studies attest to the efficacy of CBD as an analgesic and anti-inflammatory, attenuating, or even eliminating, inflammations. It has antioxidant properties, counteracts free radicals that are considered responsible for most degenerative diseases

Considerable studies in recent years have demonstrated the effectiveness of CBD in combating and therefore reducing the proliferation of cancer cells, as well as helping patients during chemotherapy treatments, reducing nausea and vomiting.

Thanks to all these properties and positive effects, the CBD is included in some countries in the lists of organic drugs for particular pathologies, leading biologists and geneticists to select some cannabis varieties with a high CBD content."
From the plant to the products
It is possible to find CBD in all cannabis varieties, both in varieties that contain high THC values, and in those specifically cultivated to have a high CBD value with THC within the limits of the law. Essentially those that then give rise to legal cannabis.

CBD, naturally present in legal cannabis flowers, is extracted and inserted into products that can now be purchased legally on the market, both online and from retailers, such as CBD Oil and herbal teas with CBD.
Is CBD psychoactive?
No! Unlike the typical Dutch cannabis, legal cannabis, therefore the one with a THC value lower than 0.6%, has no psychotropic effects. This is why it is also known as ""marijuana that doesn't make you high.

CBD does not have a psychoactive effect, so when it is taken there is no mental change. To alter these parameters is another cannabinoid deriving from the cannabis plant, THC, which due to its psychoactive properties, when taken in high concentrations causes alterations in mood also leading, in some cases, to states of anxiety.

With CBD this cannot happen, because the real property of this cannabinoid is to be highly relaxing and to offer countless benefits for the body.
Does CBD have any side effects?
The answer is No and it is well tolerated!
CBD has been shown to be well tolerated and safe even at high doses. For example, CBD oil is considered a natural remedy against inflammation and pain with very few side effects, if this can be defined: it could leave the mouth slightly dry, or it can cause drowsiness, a complete state of relaxation, but more than an effect collateral is the effect specifically sought by users who approach the world of legal cannabis.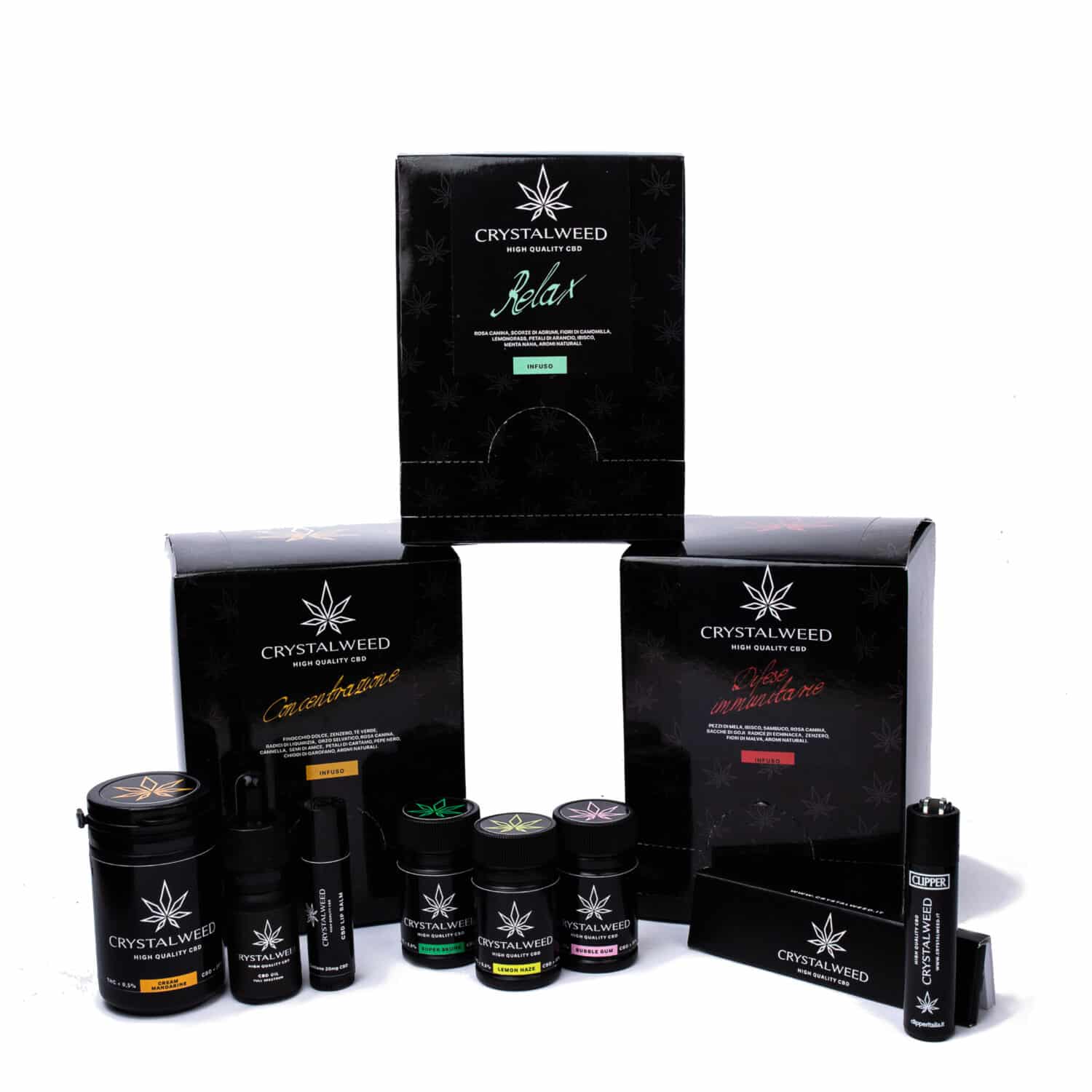 Special Offer
Discovery Kit
Crystalweed®
Buy the full range of our products at an exceptional price!
Our Discovery Kit includes:
---
1 CBD Herbal Tea Relax
1 CBD Herbal Tea Focus
1 CBD Herbal Tea Immune Defense
1 Bubble Gum 1g
1 Super Skunk 1g
1 Lemon Haze 1g
1 Cream Mandarine 2.5g
1 CBD Oil Silver 5%
1 CBD Lip Balm
1 Crystalweed® Clipper
1 Rolling papers + Filters Crystalweed®
* offer not combinable with discount codes
---
---
Characteristics
of our product
Our flowers are legal, safe and of the highest quality. They are made with cutting-edge cultivation techniques that allow us to obtain products without imperfections and of absolute quality; this is why they are characterized by having unmatched chemical-physical and physiological properties.
LEGAL100%

NATURAL100%

GUARANTEED100%

ORGANIC100%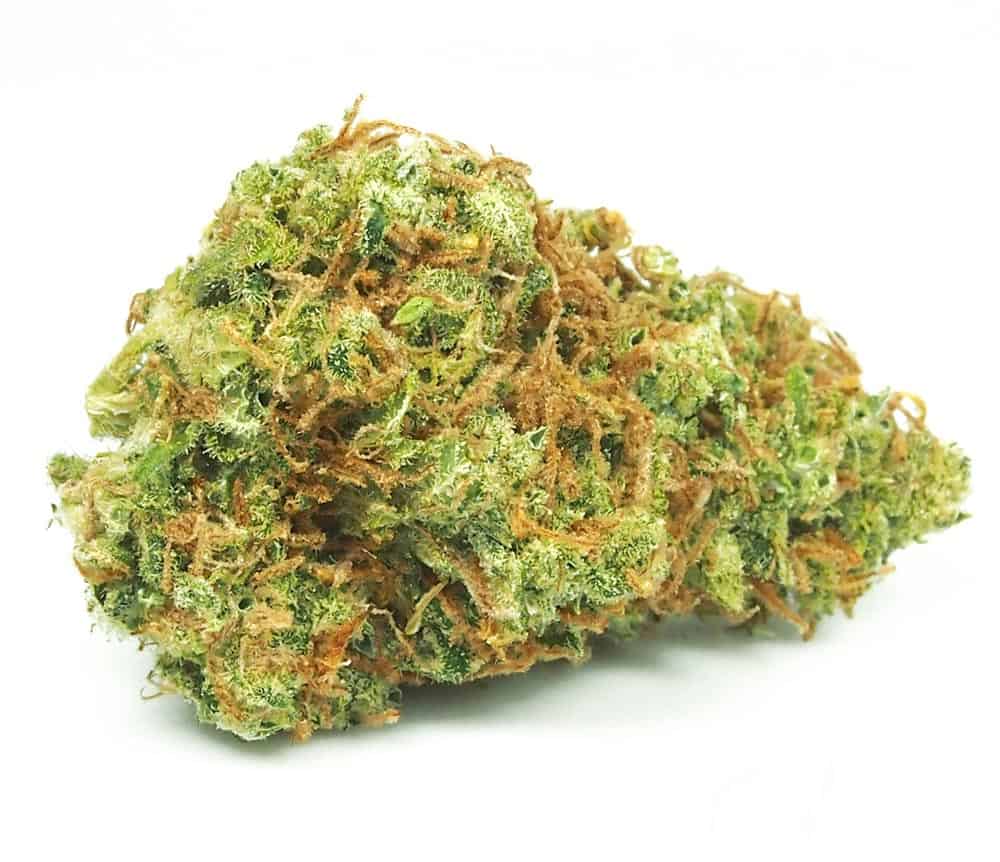 LEGAL CANNABIS
High Quality CBD
Respect for the highest quality standards is the hallmark of Crystalweed® which, through the selection of superior category raw materials, is committed to offering the best products on the market at the best price.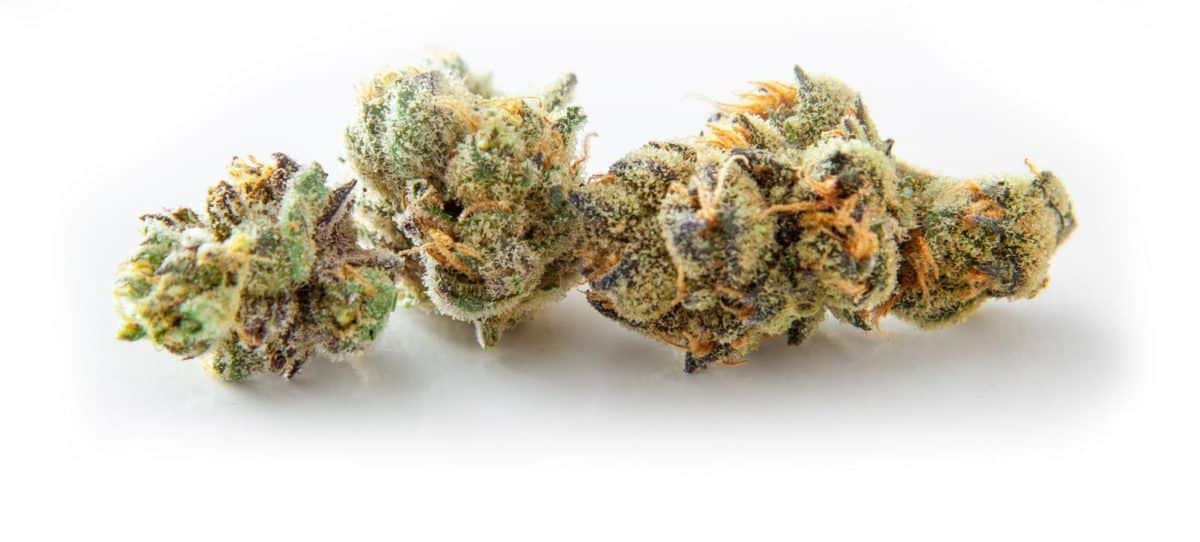 Do you have a growshop? Do you want to enter the world of CBD?
With Crystalweed® everything is simpler. Our help will allow you to offer the best product at the most competitive price on the market.
Crystalweed® will allow you to make your way into the new CBD market in continuous development with a selection of high quality products. Don't waste time, register and start distributing Crystalweed®!
---