The origin of the herbal teas dates back to ancient Greece. It seems that the doctor Hippocrates coined the name. Herbal tea is nothing more than an infusion of specific parts of medicinal plants capable of curing various physical and psychological ailments.
The benefits of herbal teas are manifold, depending on the elements that compose it, they can cure or simply help our body to achieve a state of well-being.
Let's discover the properties of some of the main elements used in the composition of the best herbal teas.
Rosehip
Dog rose is a spontaneous species belonging to the Rosaceae family . Its main properties are: anti-inflammatory, vitaminizing, antioxidants and it supplies large quantities of vitamin C.
Hibiscus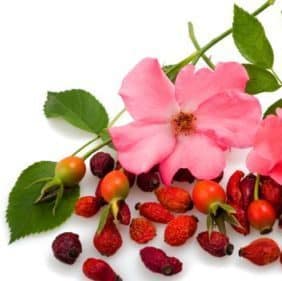 Hibiscus is a shrub belonging to the Malvaceae family , originally from India. Hibiscus is attributed with antioxidant, anti-inflammatory, antipyretic, analgesic, antibacterial properties, it is also capable of reducing pressure and cholesterol levels
Ginger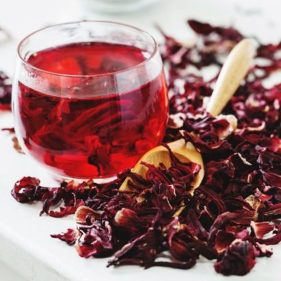 Ginger is a perennial herb plant from the Zingiberaceae family . In addition to being one of the most used elements for the creation of herbal teas, it is widely used in the kitchen as it has anti-inflammatory and digestive properties that make it a great ally for the stomach and heart.
Lemongrass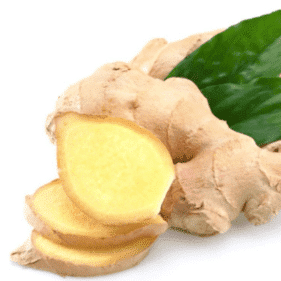 The lemongrass is a stimulant and tonic, its intake is particularly indicated in cases of fatigue, exhaustion, both physical and mental. Herbal teas with lemongrass are also used a lot to stimulate the lymphatic system.
Goji berries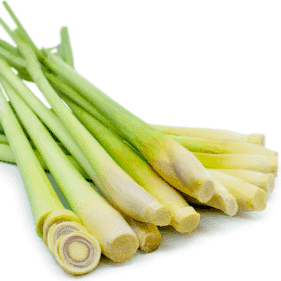 Herbal tea with goji berries are a concentrate of beneficial properties. Its properties are very famous, capable of strengthening the immune system by helping it to discern healthy cells from sick ones. The high amount of antioxidants is very important to counteract the negative effects of free radicals. In addition to this, the amount of Omega 3 and omega 6 is important, essential elements for our health and well-being.
Cinnamon
Cinnamon has been scientifically proven to help stimulate brain function, thereby improving attention and memory. Among the main components of cinnamon we find vitamin B1, vitamin C, iron, potassium, phosphorus and calcium.
CBD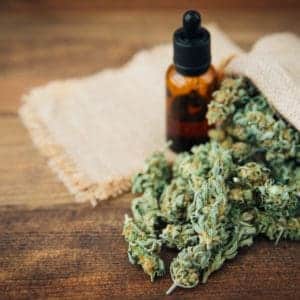 CBD is one of the cannabinoids with higher concentrations in the hemp plant. CBD is suitable for multiple therapeutic applications and is the most effective natural active ingredient against stress and anxiety. Herbal teas with cbd seem to have far greater benefits than normal herbal teas, as it amplifies the properties of the other components of the beneficial drink.
Herbal tea is a pleasant drink in all organoleptic aspects and, besides being a great ally of our organism, its basic characteristic is however that of instilling a state of well-being and relaxation.